About Zakynthos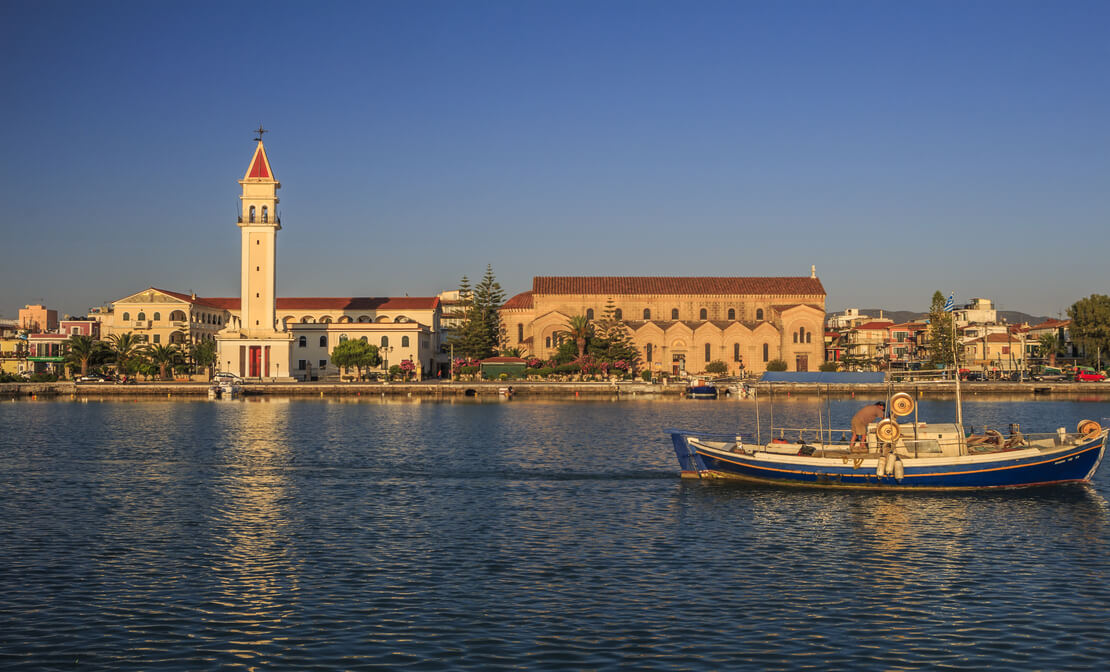 Zakynthos, often referred to as Zante, is a picturesque Greek island located in the Ionian Sea. Known for its stunning natural beauty, Zakynthos is a popular destination for tourists seeking a mix of pristine beaches, clear blue waters, and charming Mediterranean landscapes. Here are a few words to describe Zakynthos:
Scenic: Zakynthos is renowned for its breathtaking landscapes, rugged coastlines, limestone cliffs, and lush greenery. The island's natural beauty provides numerous opportunities for photography and exploration.
Beaches: The island boasts some of the most exquisite beaches in the Mediterranean, with Navagio Beach being a highlight. Enclosed by towering cliffs and accessible only by boat, Navagio Beach is famous for its shipwreck and crystal-clear waters.
Turquoise: The vibrant turquoise and azure shades of the Ionian Sea surrounding Zakynthos create a mesmerizing contrast with the white sand beaches and verdant hillsides.
Loggerhead Turtles: Zakynthos is a nesting site for the endangered loggerhead sea turtles. The island's protected beaches, such as Laganas Bay, play a crucial role in the conservation efforts for these majestic creatures.
Caves: The island features captivating sea caves, notably the Blue Caves, where sunlight refracts off the water, creating an otherworldly blue glow.
Cultural Heritage: Zakynthos has a rich history and cultural heritage, with influences from various civilizations, including Venetian, Byzantine, and Ottoman. This is evident in its architecture, churches, and historical sites.
Greek Cuisine: Visitors to Zakynthos can savor traditional Greek cuisine, including fresh seafood, olive oil, feta cheese, and local specialties like "pastitsio" and "souvlaki."
Relaxation: The laid-back atmosphere of Zakynthos makes it an ideal destination for relaxation and unwinding. Whether you're lounging on the beach, enjoying a leisurely meal at a taverna, or exploring the countryside, the island exudes tranquility.
Boating and Water Sports: With its clear waters and calm seas, Zakynthos offers excellent opportunities for boating, snorkeling, scuba diving, and other water-based activities.
Sunsets: The island is renowned for its spectacular sunsets, creating a magical ambiance, especially from vantage points along the coast.

In summary, Zakynthos is a captivating Greek island that captures the hearts of visitors with its natural beauty, pristine beaches, and serene atmosphere. Whether you're seeking adventure, relaxation, or cultural exploration, Zakynthos has something to offer for every type of traveler.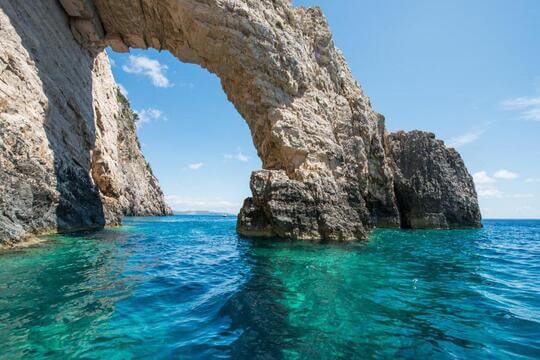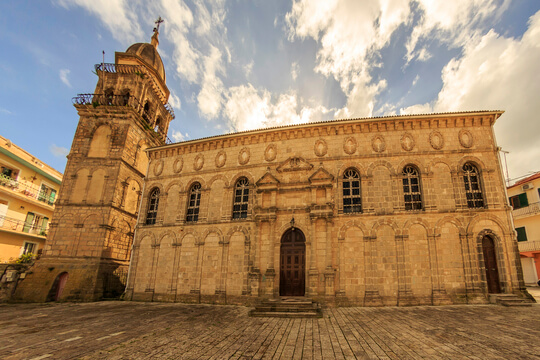 The best way to explore Zakynthos island is by renting a vehicle from Tommys Rentals
Book Online Now!